Professional & Local Memberships

We at Laurel Hill Funeral Home are dedicated to continually improving through education, working very closely and diligently with our families, and making repeated commitments to better serve our community.
Our staff is active in both community and professional organizations. Membership in professional associations helps us to advance our knowledge and skills, so we can deliver the highest quality of service to our families.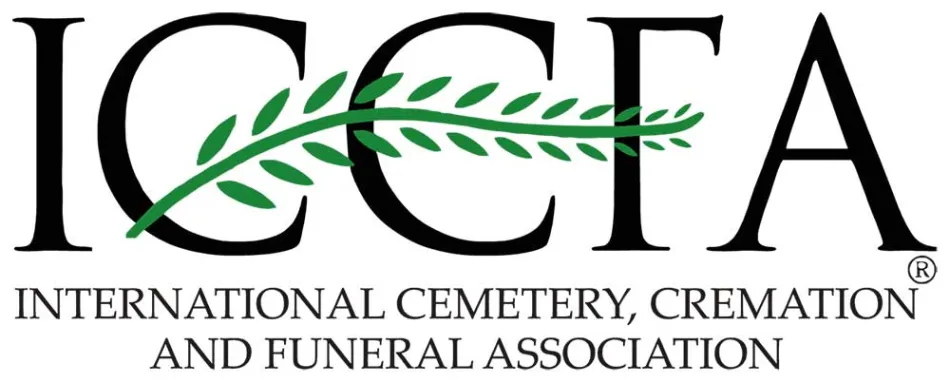 ICCFA
International Cemetery, Cremation & Funeral Association provides exceptional education, networking and legislative guidance and support to progressive cemetery, funeral and cremation professionals worldwide.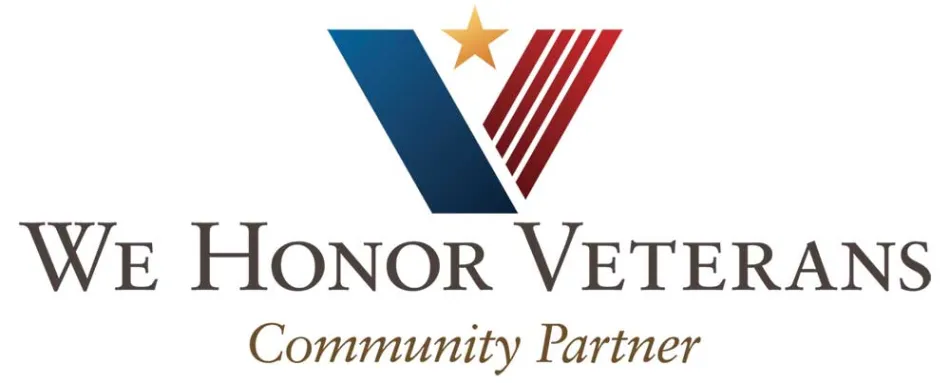 We Honor Veterans Community Partner
Level 4
We Honor Veterans is a program of the National Hospice and Palliative Care Organization (NHPCO) in collaboration with the Department of Veterans Affairs (VA) to help improve the care Veterans receive. Though we have reached the highest recognition in the We Honor Veterans program, Laurel Hill Funeral Home will always remain committed and dedicated to our veterans to ensure they receive the best quality of care and service.
As a Level Four Community Partner, we have:
Increased professional and organizational capacity to provide quality services for Veterans and their families
Developed and strengthened partnerships with hospices, VA, Veteran organizations and other healthcare organizations
Promoted hospice and palliative care for Veterans
Demonstrated the impact of its Veteran-centric organizational programs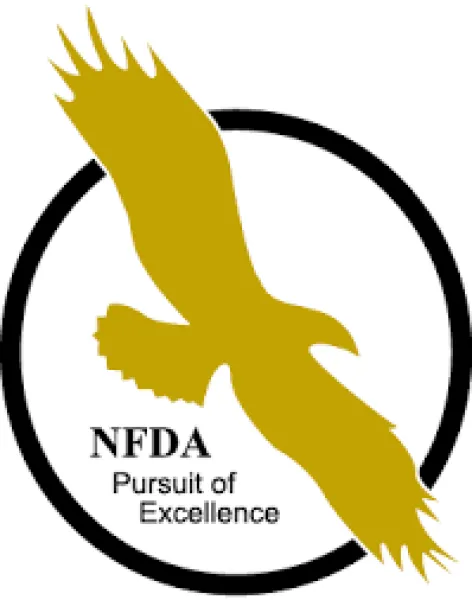 Pursuit of Excellence Award

Once a year, the National Funeral Directors Association invites it's 22,000 plus funeral service providers to strive toward achieving the Pursuit of Excellence Award. This award is for outstanding achievement in several different categories, including education for it's employees, bereavement programs for the families they serve and helping the community at large.
With the combined efforts of all those on our staff, we received this prestigious honor. This year the Pursuit of Excellence Awards were only awarded to approximately 250 firms in the entire country.
The staff at Laurel Hill has been trained in bereavement topics, such as "The Loss of a Child" and "When a Parent Dies." These programs have enriched our staff and, in turn, enable us to better serve our families.
Our programs include a balloon release, which we hold each October in the cemetery. Each person is given a balloon and asked to write their loved ones name and a short message on it. At one time, everyone is asked to release their balloon and each one is sent skyward. This ceremony has proven to be very popular with our families and has proven to be a cathartic event.
Another special event specifically intended to help our families through the Christmas season is the Service of Remembrance. We conduct a time honored ceremony of lighting candles in remembrance of those who have gone before us. With a combination of spiritual readings, candles and music, our tribute is a way for us to give a small bit of comfort to our families during an emotional time of the year.
Our community service involvement includes donating library books to a local higher education institute, Germanna Community College, giving tours of our facilities to local churches, and our annual Laurel Hill Funeral Home Scholarship to a graduating senior.
Our funeral home strives to be the best that it can be. We continually improve by educating our employees, working very closely and diligently with our families, and making repeated commitments to better serve our community.

Please feel free to stop by to see and ask questions about this award. We are very proud of it and would like to share it with everyone!