Laurel Hill Memorial Park offers traditional ground and cremation burials, outside mausoleums and niche entombment, indoor mausoleum and niche entombment, chapel mausoleum and niche entombment and private crypts.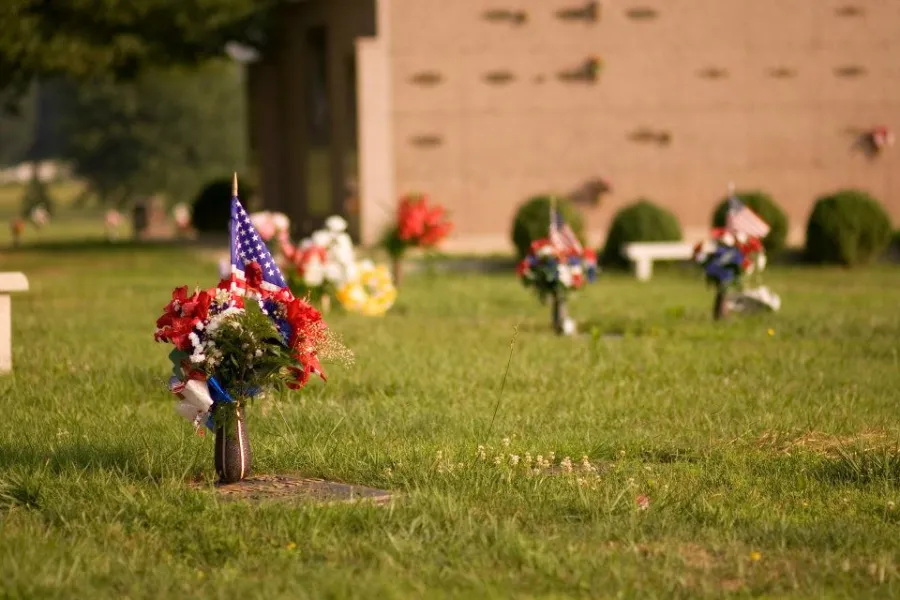 Laurel Hill Memorial Park
Established in 1973, Laurel Hill Memorial Park is located near the Wilderness Presidential Resort. Our cemetery houses a number of lovely gardens.
The Garden of Time has a large circular clock and peaceful round sitting area, and the Garden of Prophets features a beautiful statue of three Biblical prophets overlooking a pond. The area is designed as a circle to minimize any confusion for visiting loved ones, and is populated with an abundance of wildlife, including songbirds, deer and squirrels.