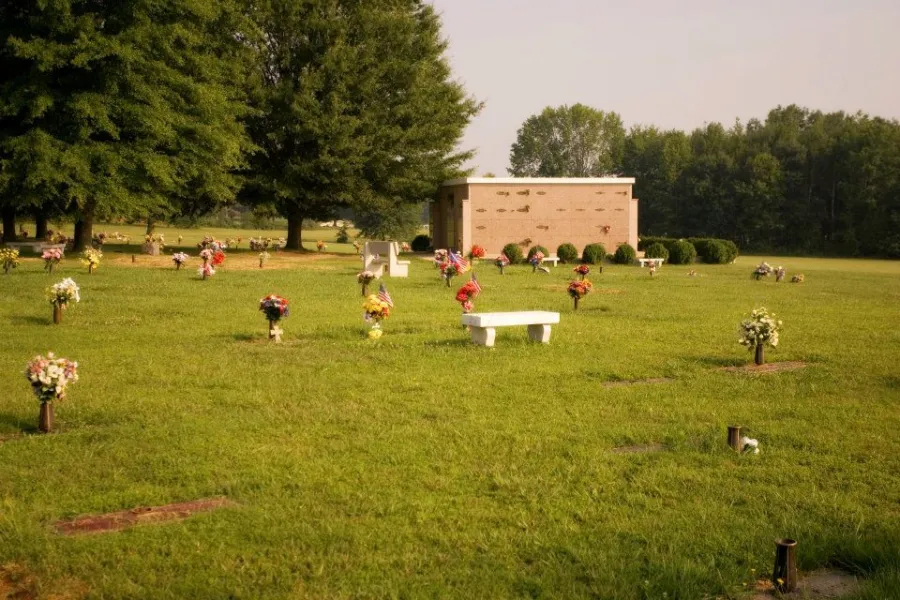 Serving Families In The Heart of American History

Laurel Hill Funeral Home rests at the entrance to Laurel Hill Memorial Park, and is surrounded by historic grounds where some of the most famous civil war battles raged. Adjacent to our facility is the Chancellorville Battlefield, and just minutes away is the Wilderness Battle sites, as well as the Battle of Fredericksburg. Near by Civil War ruins still remain.
Laurel Hill Memorial Park has been in operation since 1973, and our funeral home began serving families in 2000. We offer you and your family all of the things you need and want in one convenient location. We are a full-service funeral home providing traditional funeral services, cremation, memorial services, floral selections, and indoor mausoleum entombment. We have held on to the time-honored traditions of the past while embracing the latest that modern technology has to offer.
The mission of Laurel Hill Funeral Home is to create meaningful funerals for those families we are privileged to serve, to be a focused and innovative funeral home, and to provide our families with more information, more choices, and more value than any other funeral home in our area.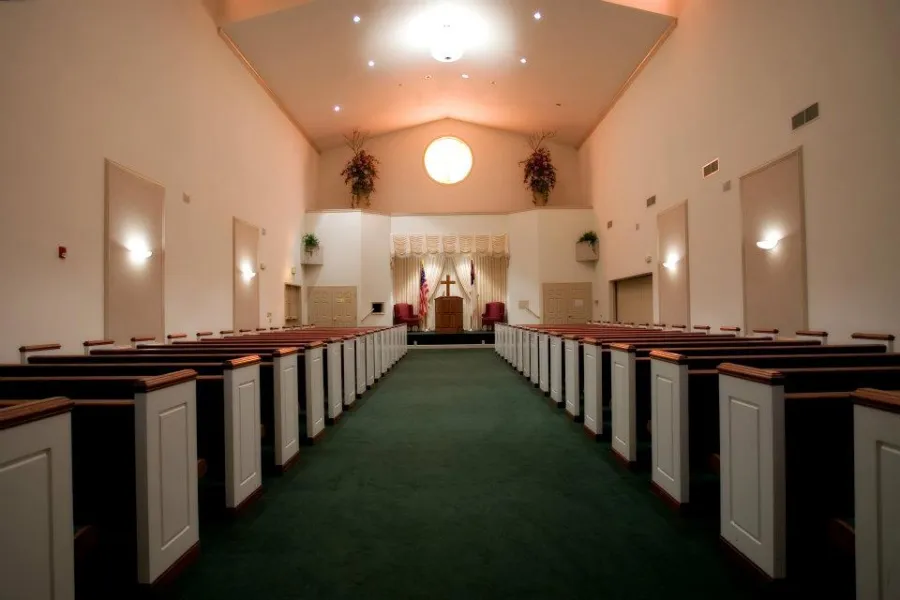 Laurel Hill is designed with a homelike atmosphere to reflect our commitment to personal service. Upon entering, families are greeted by a double-sided fireplace in the center of a spacious, open living room type area. Comfortable chairs and sofas are arranged for easy conversation.
The staff at Laurel Hill Funeral Home realizes that the loss of a loved one can be overwhelming. From the moment you enter our door, we strive to make you feel supported and at home. Because of our quality and professional services, we have earned a well-respected reputation throughout the funeral profession, being recognized by the National Funeral Directors Association with the "Pursuit of Excellence" Award.